Our Services
Anything. Anytime. Anywhere
Pacific Helicopters is Hawaii's premier industrial services helicopter company. We have the experience, equipment, and expertise to successfully fulfill any industrial project. Some projects we routinely do are:
Power line stringing
Air conditioning precision placement
Antenna installation
Remote construction
Electric insulator washing
Infrared wire inspections
Heavy lifting
Core sampling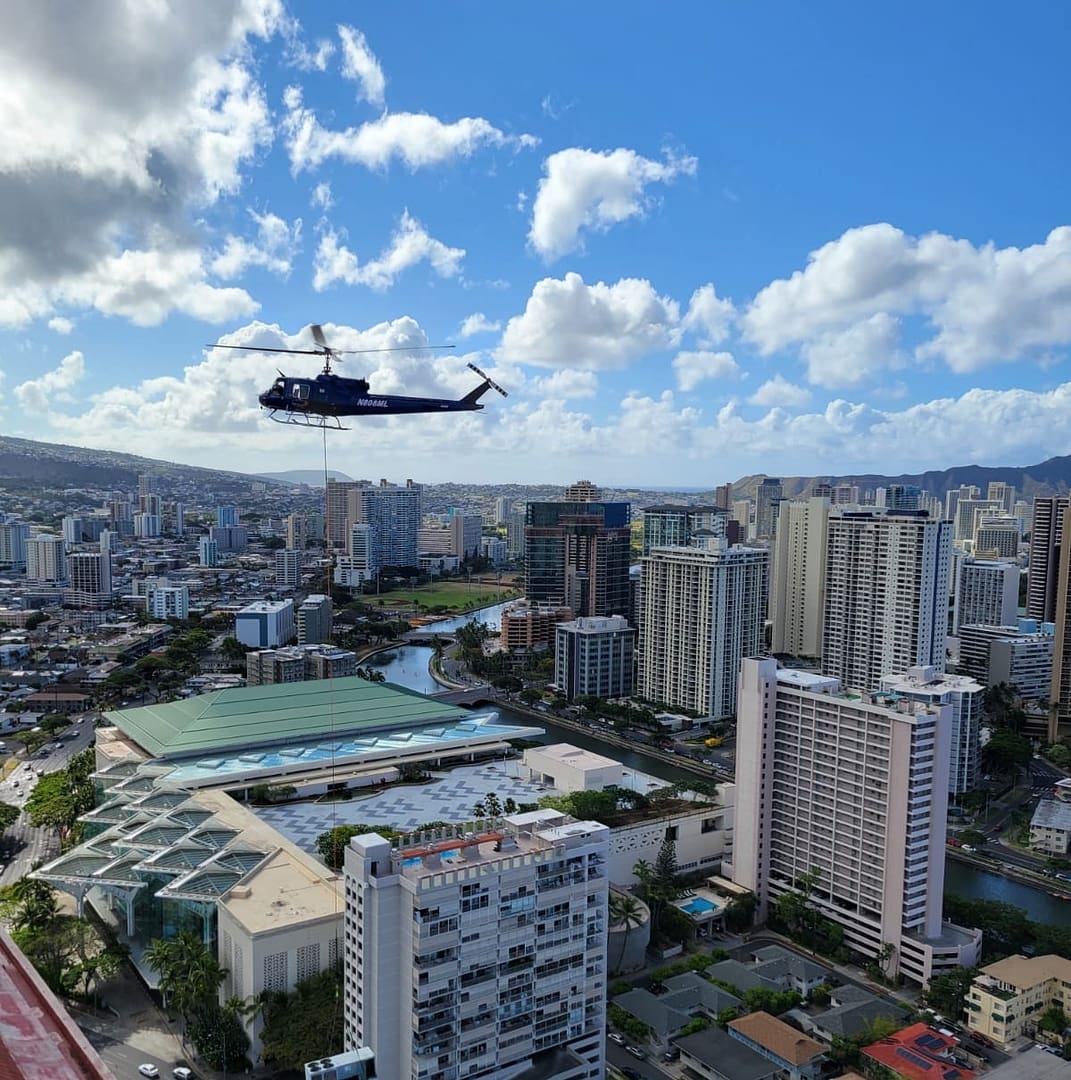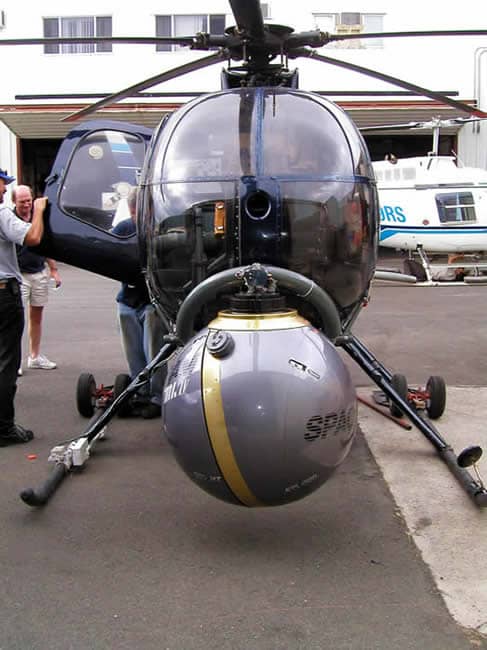 Pacific Helicopters has extensive experience in movie production work. We have the equipment, personnel, and know-how to make your production a success. Some of our favorites have been:
King Kong (1974)
Point Break 2
Jumanji
Six Days, Seven Nights
Big Hawaii
Flight of the Intruder
Godzilla
Tears of the Sun
Die Hard
50 First Dates
Pacific Helicopters provides complete salvage services throughout Hawaii and the Pacific. We have the personnel, equipment, and experience to tackle any salvage operation on land, water, or inaccessible areas.
We are Hawaii's most experienced helicopter based salvaging company and have been involved in the majority of major salvage operations in the state since the 1970s.
Pacific Helicopters, Inc.
Kahului Airport, Hanger #109
808-757-5738
alex@pacheli.com
© 2020 Pacific Helicopter Tours, Inc. All Rights Reserved. | Site by Caparso Creative